This user has not added any information to their profile yet.
7th and 8th Grade - Career Explorations
Career Exploration is a course designed to introduce middle school students to a variety of roles and skills that are typical of specific career clusters. Through hands-on experiences, students will build fundamental knowledge of career opportunities and have a better understanding of careers that align with their strengths. This will allow students to think about academic pathways needed for future success.
6th Grade - Exploratory Technology
Exploratory Technology is a keyboard/typing mastery and digital literacy class. In this engaging and interactive course, sixth-grade students will embark on a journey to develop essential typing skills and cultivate a strong foundation in digital literacy. Through a comprehensive curriculum, students will explore the world of computers, keyboards, internet and technology, equipping them with the tools they need to succeed in an increasingly digital age.
---
---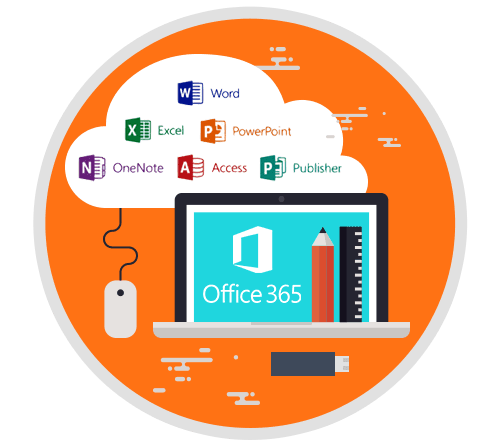 ---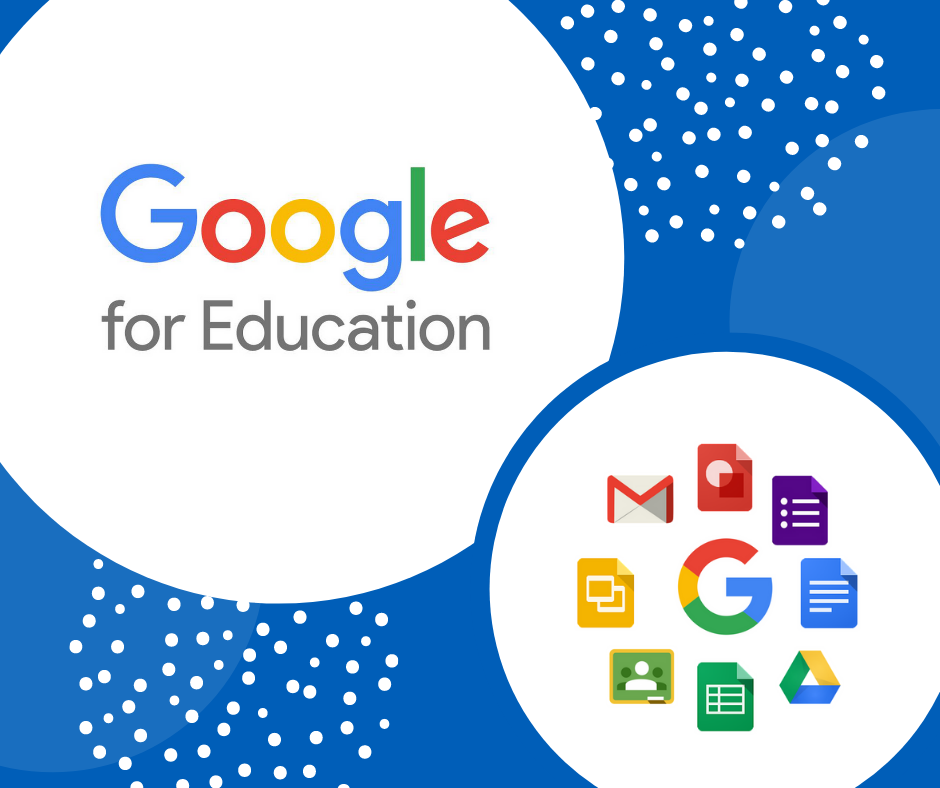 ---
H.A.W.K.S. Expectations
Have Respect
Are Prepared
Work Diligently
Keep Control
Show Responsibility
---
---